A trading account known as an XTB account enables users to conduct transactions on the XTB platform. It is crucial since there are no other means for traders to transact on the XTB platform.
Traders must open an account with XTB to begin trading on their platform. They can open a demo or a real live trading account to achieve this.
In general, here are the steps to opening an account at XTB. Specific steps may differ from the ones described here, but generally, you need to do these things:
1. Select your account
Verify that the brokerage account you select is the right type before submitting any personal information. Click "Select an Account Type" to begin the registration process.
2. Fill out your personal information
After reviewing the information questionnaire, you can proceed to the next step. In addition to a name, birthdate, address, nationality, and employment details, you will have to provide other information. Your broker will determine the extent of this step. A few security questions will also be asked to ensure that you are legally allowed to trade, and some questions will be asked about your trading experience.
3. Provide your name and contact information
Your proof of identity will be scanned and uploaded to the broker's website during this step. Documents required by brokers can range from passports to ID cards to bank statements. A few brokers require physical copies of documents to be mailed to them. Opening an account can be very time-consuming as a result.
4. Complete the transaction
When you have successfully completed the registration and identification processes, you will be given a chance to review the data you provided and then sign a virtual contract after agreeing to the terms and conditions of the broker you selected.
5. Make a deposit
Upon opening and verifying your account, you can begin trading. To get started, fund your broker account with the minimum deposit or any amount if there is none. Welcome to the world of investing!
Generally, proof of identity and proof of residence are required to open an account with an online broker. Most brokers offer this service exclusively online. However, some require you to send them a copy of your documentation.
Documents acceptable for identification at XTB include:
Documents that prove your identity: ID / passport / driver's license / Documents proving residence: bank statement / utility bill
With XTB, you can open an account on the company's website and go through the entire identification process online.
After registering and opening an account, the minimum amount from your bank account will need to be transferred to your brokerage account before you can begin trading.
Deposits at XTB are not subject to a minimum.
Consequently, if you are looking to invest or trade with a smaller amount of money, this broker is the right fit for you. Starting out with a good broker is a great way to get started, and as you gain more experience managing investments, you can add more funds to your account.
For individual accounts, there is no minimum deposit requirement, but for corporate accounts, the deposit must be £15,000.
If you are creating a new account, you will need to select the "type" of account. This will determine which features you'll receive. There are several types of online brokerage accounts based on a person's identity, their previous experience, the type of products they trade, currency options available, and additional features they provide, such as personal investment advice. The packages offered by brokers will vary slightly from company to company.
XTB accepts five different currencies as base currencies. You won't have to pay a conversion fee if the currency of your bank account matches any of the base currencies.
In that case, you can still open a multi-currency bank account if your account's currency is not offered by XTB. Revolut or Wise offers multiple currencies as well as free or cheap international bank transfers as well as bank accounts with great exchange rates. They are both easy and quick to open.
Conclusion: How do I put money in my XTB account?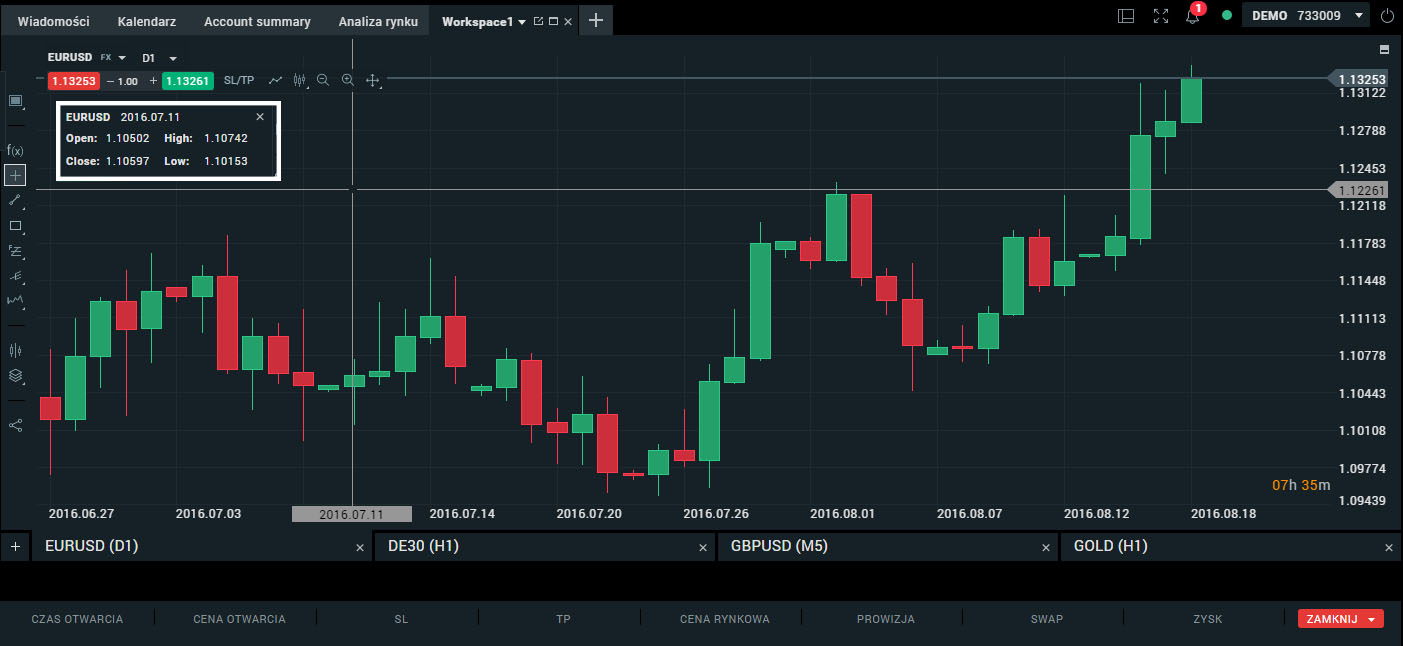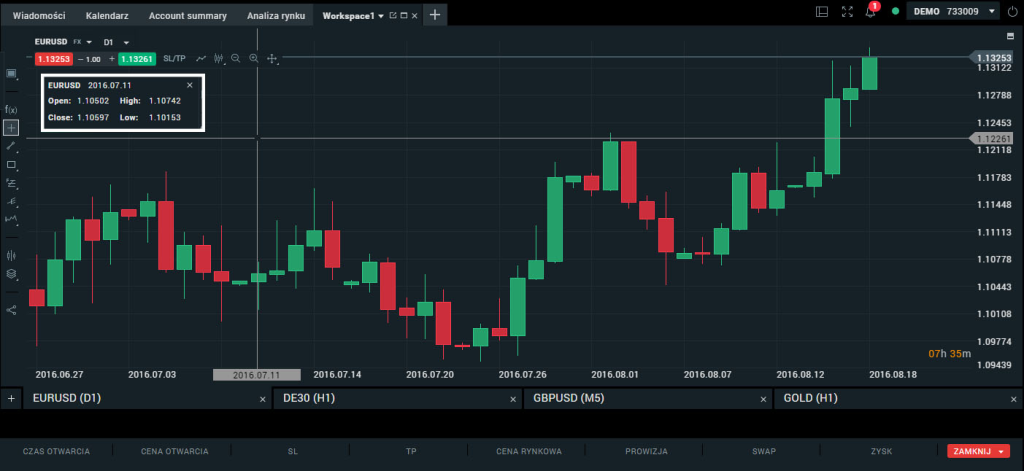 This article will explore the various ways you can deposit money into your XTB account.
Transfer from another bank account

Cash deposits at a bank branch or ATM

Bank transfer from a foreign bank account

Withdraw cash at an XTB ATM and deposit it into your account

Use your credit card to deposit money in your XTB account
Frequently Asked Questions
How do I choose a good company to invest in?
When choosing a company to invest in, it is important to consider the company's financial situation. It is also important to know how the company makes money and what its competitive advantages are.
In order to make an educated decision, you should do your research on the company and its industry. You should also talk with people who have experience in the industry or who are experts in investing.
How do I withdraw money from XTB?
You can withdraw your money from XTB in two ways:
Withdrawing via bank transfer

Withdrawing via a debit card
To withdraw money via bank transfer, log into your account and go to the withdrawal section. You'll then be able to choose the currency and amount you want to withdraw, enter your bank details and confirm the transaction. Once you've verified these details, the money will be transferred within 24 hours. To withdraw money with a debit card, log into your account, go to the withdrawal section and select 'Debit Card'. You can then choose from a number of currencies and amounts before confirming your transaction.