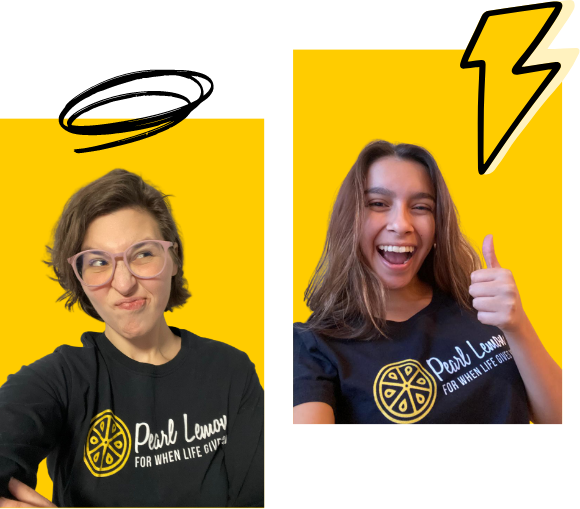 Sadly, only 7.8% of OFW households invest their money. If you're not part of that 7.8%, this is your sign to invest your money now. Some are hesitant to start because of the risks or simply don't know when and where to start. 
Good thing OFWs can get financial advice with Pearl Lemon Invest. As your financial advisor, we shall assess your financial situation and recommend the best investment practices based on your objectives.
It only takes less than a minute to book a call and gain valuable investment for OFWs' advice from us.