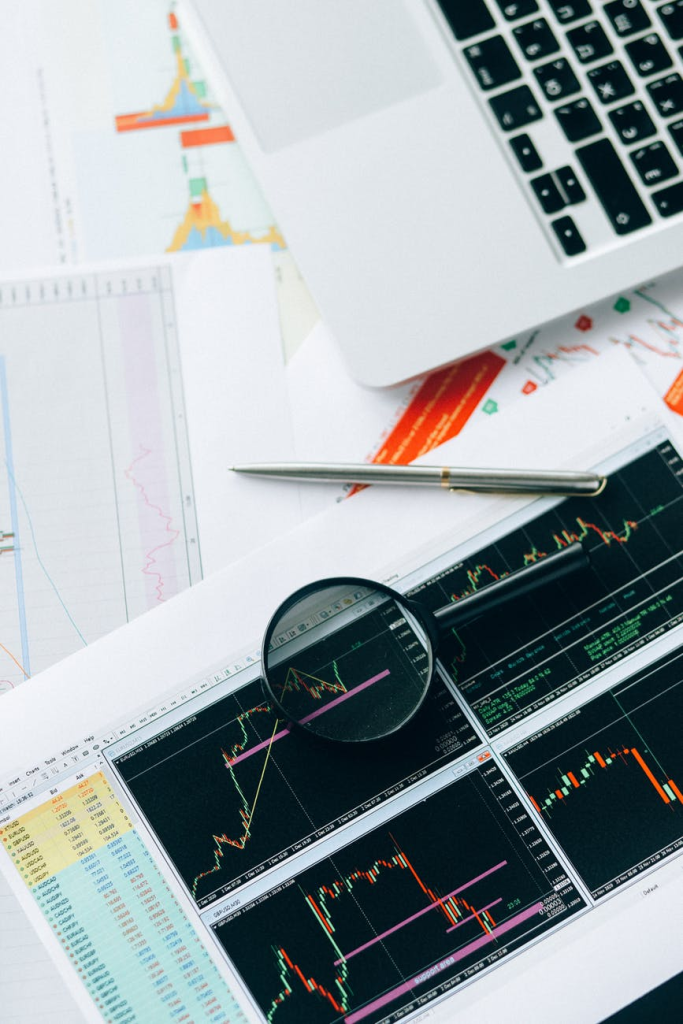 There's been a certain buzz around forex trading in the last few years. With the industry displaying promising returns, it's clear that many people are looking to get involved in forex trading. 
However, the forex trading market is far from simple as a beginner. If you have no prior knowledge of trading, then you're going to have to learn all the technical jargon before you can even get to grips with the whole process! 
Despite the difficulty in the first few months, a very successful career in forex trading is still possible. There are already a handful of traders with great success stories.
If you're looking to make forex trading your new career path, you'll have a lot of things to think about. One of these is taxes. Tax systems may vary depending on what country you're trading in, but you'll want to be pretty clear on the rules, so you are not at risk of breaking any!
To help you on your forex journey here is some information about taxes in forex trading and how they tend to operate in most countries.
Spread Betting and CFDs in the UK
If you're focusing your forex trading on spread betting, then there's good news for you. In the UK, there is no tax on spread bets, so you're able to keep 100% of your profits.
This is because spread betting is technically classed as gambling. Furthermore, you have no ownership of the assets you're trading with, so you don't have to worry about stamp duty or capital gains tax.
CFDs are slightly different as you will have to worry about capital gains tax. Although there is no stamp duty, there will be a certain amount of capital gains tax that you'll owe from your profits.
Tax on Trading as a Career
If trading is your primary source of income, you'll be classed as self-employed. This means tax will work similarly to any other personal business.
You will have to register with HMRC and declare your profits, acting as your income. You will be subject to income tax on all profits above the threshold, currently £12,570 per annum.
If you are trading for a bit of extra cash on the side, you will be covered by the trading allowance. This allows you to earn an extra £1000 per year tax-free with trading.
If you're earning more than £1000 a year as a side income, anything above £1000 will be taxed at standard income tax rates.
What if You Don't Live in the UK?
The rules above only apply to UK traders. Tax rules will change if you're not trading in the UK.
For example, US taxes have a system of long-term and short-term capital gains taxes. This means the amount of tax you pay will change depending on how long you've held the asset.
If you've held the asset for more than a year, you're likely to pay less tax on the profits from the sale.
Keep in mind taxes will be different in different countries.
Make sure to check your government website or a trustworthy source to check the tax rules in your home country. This will avoid any problems with tax that you may run into further into your trading career.