Bored Of Pensions, Property, Stocks And ISA's?
Read Our Investment Newsletter Containing Cutting Edge Investment Opportunities Starting From As Little As £100
'The #1 Robot For Traders, Professional, Automated & Verified'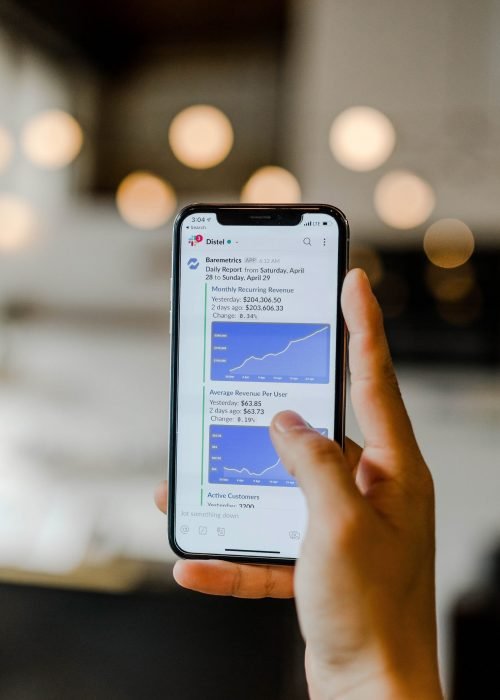 Complex Trading Made Simple
Pearl Lemon Invest delivers Professional In-depth Algorithms to be used effectively in the Private Sector.
Algorithmic trading, which is also referred to as black box trading in the banking industry, is a trading system that uses advanced and complex logic mathematical formulas to make high-speed decisions and transactions in the financial markets.
Professional Results Delivered.. Simply
This is why 70% of Pro Traders use Algorithms!
Real Track Records
Our research indicates that traders are influenced by emotion and instinct, while the limits of the human brain and body mean people can only trade at a certain speed and frequency.
FCA Regulated Brokers
Our partners are ASIC and FCA regulated brokers who are familiar with the nuances of robot and algo trading.
Stay In Control
Stop whenever you want. Retain 100% control; change settings when you like, or contact our support team to offer further assistance.
Support
Our dedicated customer support team is here to help and support you with the installation procedure and select your preferred settings.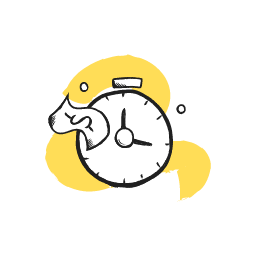 Trade 24/5
Trade 24 hours a day, 5 days a week in multiple markets and assets classes.
Top Speed Execution
Trade with top speed execution and sensible pricing to maximize results using the MT4 trading platform.
Fully Automated in Your Broker Account
Our research indicates that traders are influenced by emotion and instinct, while the limits of the human brain and body mean people can only trade at a certain speed and frequency. Pearl Lemon Invest eliminates these human failings by using our Algorithms to carry out trades based on instructions tailored to a range of scenarios.
Do You Have Any Questions?
Read Our FAQs Section and Feel Free to Ask
What Is The Process From Buying To Trading?
At Pearl Lemon Invest we have spent many hours trying to simplify the process of using our algorithms. Below is a small list of what you need to have to start your algorithms trading for your.
-Purchase your Pearl Lemon Invest algorithm.
-Set up your META Trader 4 platform.
-Set up your Varianse account.
This process is explained 'HERE', alternatively please get in contact with us to which our cheery staff will guide you each stage and make sure you are set up and ready to tackle the markets.
What kind of internet connection and computer hardware do I need?
We recommend to have a stable internet connection and computer hardware, working without interruptions 24 hours a day from the market opening on Monday to the market closing on Friday. If you need any advice on this matter, give us a call, or request a call back from u, we'll be happy to advise you on the technology set-up that you'll need. 
You need not worry about your computer losing power of re-booting either; the trades that are currently 'open' will stay open until the computers power is restored, no new trades will open until the system will resumes normal trading, as the power is restored. Just start your computer, run Metatrader again, and, ensure that your application is turned on. It will continue trading.
On which currency pairs does your EA work?
The EA can trade on all major currency pairs. This algorithm is not suitable for trading commodities of precious metals.
Where can I follow the real results of your EA?
You can click on the live results tab and view the performance via MY FX Book.
How can I get Pearl Lemon Invest Robot?
All you have to do is go to our website, and click on "Buy now". Then you just have to follow the instructions.
Does the EA require a password?
We will licence the Robot to your account number at your broker, it will not require a password.
Can I get a trial version before purchasing?
We can create a demo account for you, all you have to do is send an email to our support team, and they will let you know about the details.
How To Install Your Algorithm?
Installing your algorithm is a quick and simple process. Please 'Click' to follow a step by step guide on how to install your algorithm.
I get different results with demo and real accounts. Why is that?
There are never two accounts exactly the same in the forex market, even though the settings can be the same. There will be always differences. If often depends on your broker's execution time and pricing, so it's critical to have a good and reliable broker.
What is the minimum balance/deposit required on my account?
The account size should be a minimum of £10,000 per account. Pearl Lemon Invest works on any account balance above £10,000.