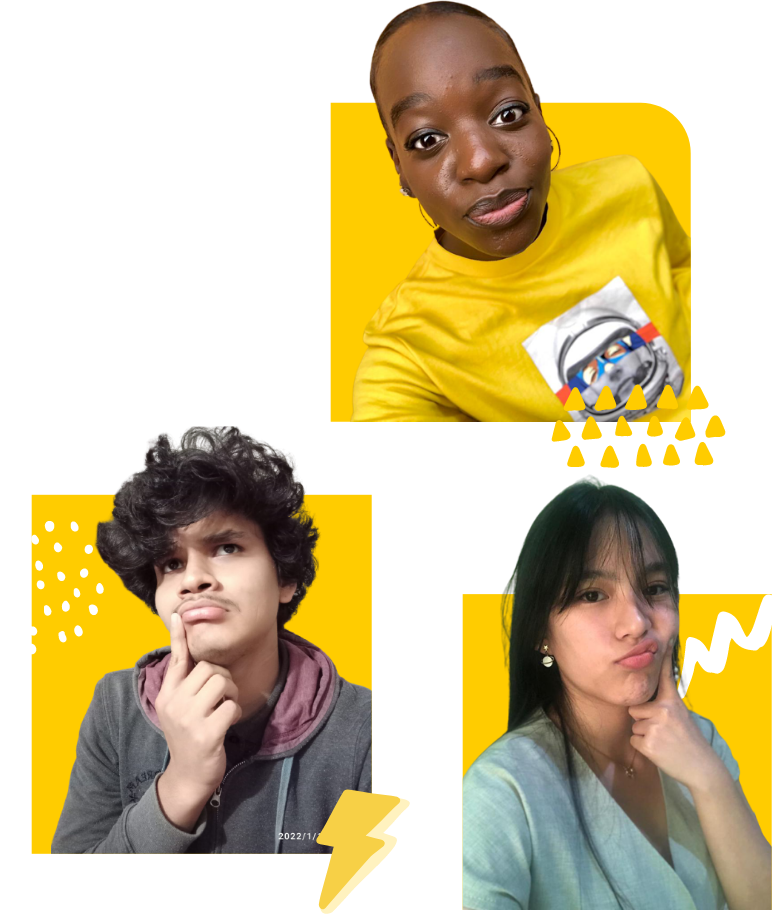 Sorry to be such a downer, but no.
Certainly not without a strategy.
Whether investing in your business is something you're dying to do or something you approach with a heaping dose of trepidation, doing your due diligence ahead of time can help you make sure you're making the right decision for your business.
When determining if you are prepared to spend the money back into expanding and scaling your business, there are three key factors to take into account.