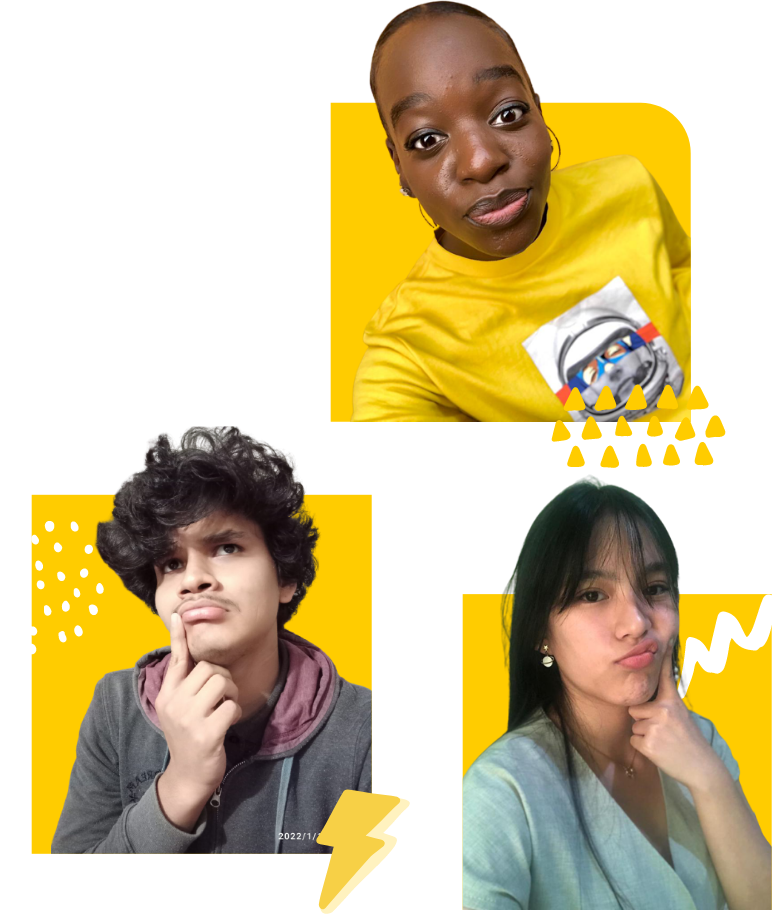 There's no right or wrong way to spend your lotto winnings; it's all a highly personal decision.
Even while there is no absolute right or wrong, there are prudent and irresponsible methods of spending large sums.
90% of windfalls, for instance, are wasted in the first year. And lottery wins surely fall under windfalls.
It need not count toward the 90%, however. You and your family's financial future can be more secure with the help of Pearl Lemon Invest, and your lottery wins.
Contact us today.