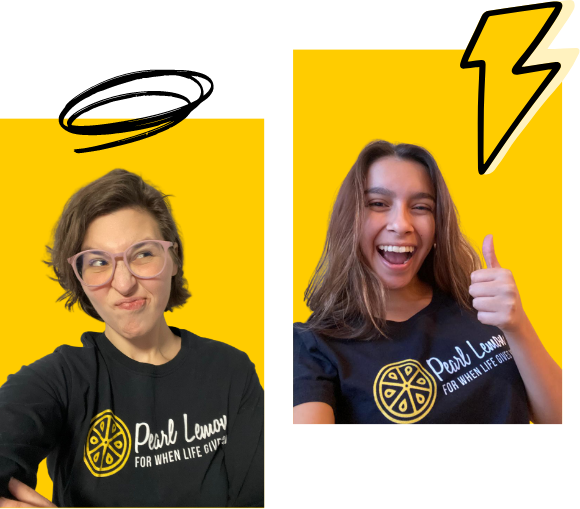 But with our investment advisors, we can help you set up your finances and increase the amount of money you have left to spend. Then you can invest. Woohoo!
You don't think so? Then why not continue the conversation?
Click here and learn how Pearl Lemon Investment can assist you.