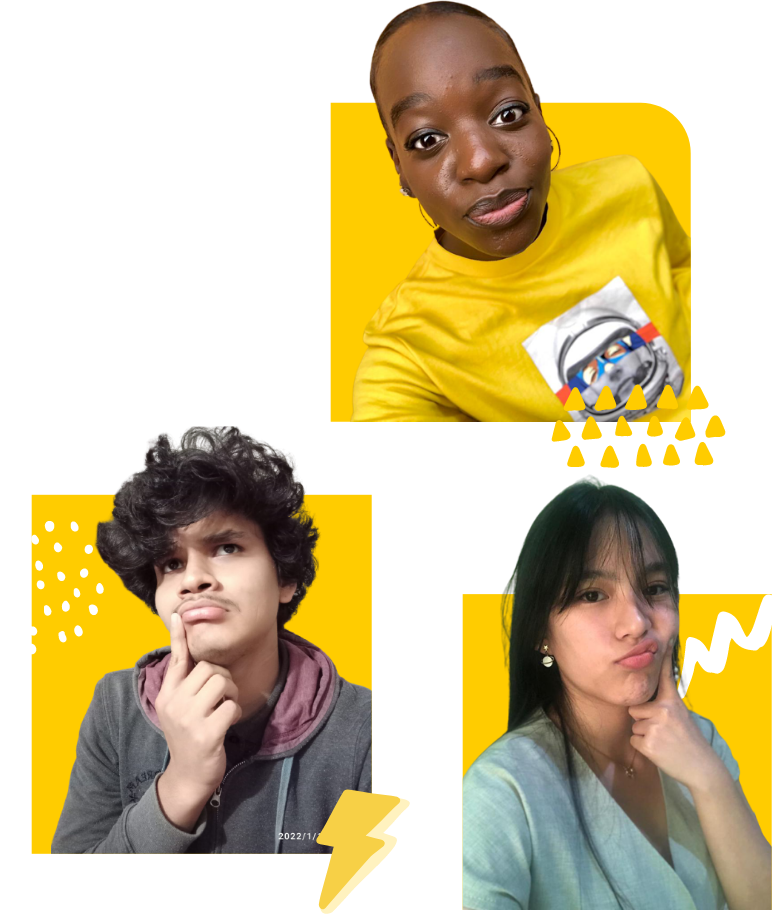 In fact, a mutual fund's NAV or net asset value is often a key indicator of how well it is doing, and deciding how you want to divide up your portfolio can help you reach your financial goals.
The job of a mutual fund advisor is to help with this.
Mutual funds are a popular way to invest these days, which is a direct cause of the rise of mutual fund advisors. Mutual funds have advantages like professional management, diversification, and easy access to money.
If you're having trouble understanding the investment world and its jargon, consider an investment advisor for your mutual fund.
Consider Pearl Lemon Invest. Give us a call.