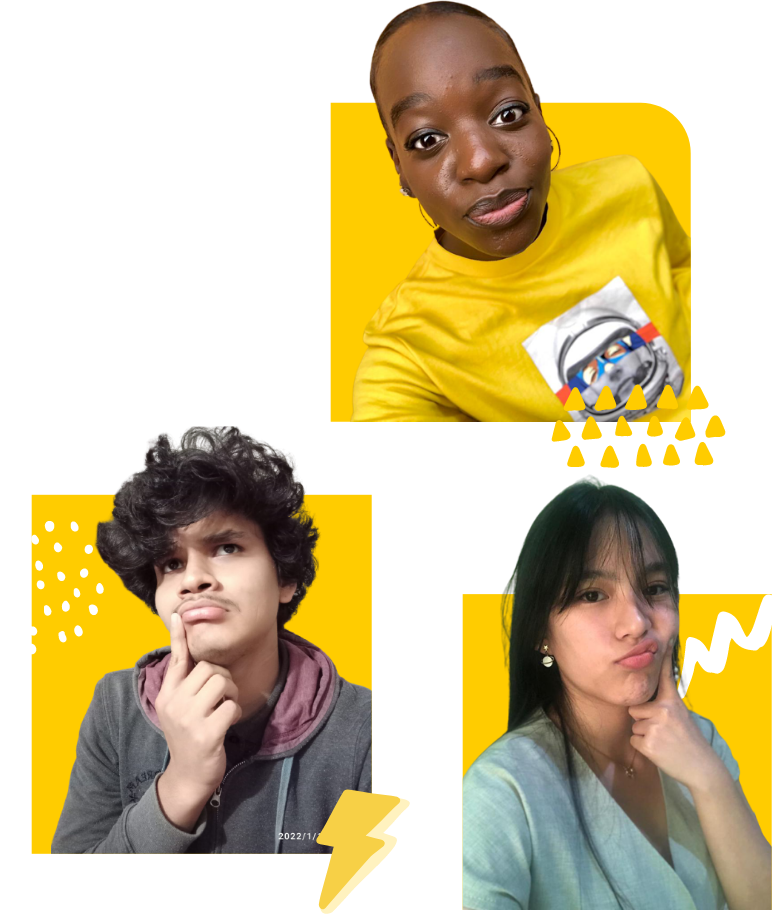 There is no hard and fast rule for what credit score you need to qualify for a business loan, but most traditional lenders will only work with applicants in a particular range.
If your credit is poor and you don't have any assets to put up as security, you may need to go elsewhere for money. An example would be a financial commitment.
To achieve personal financial security as a small company owner, you need to know how to invest your cash properly and diversify your funds.
That's something we can get you through. Get in touch with us right now.